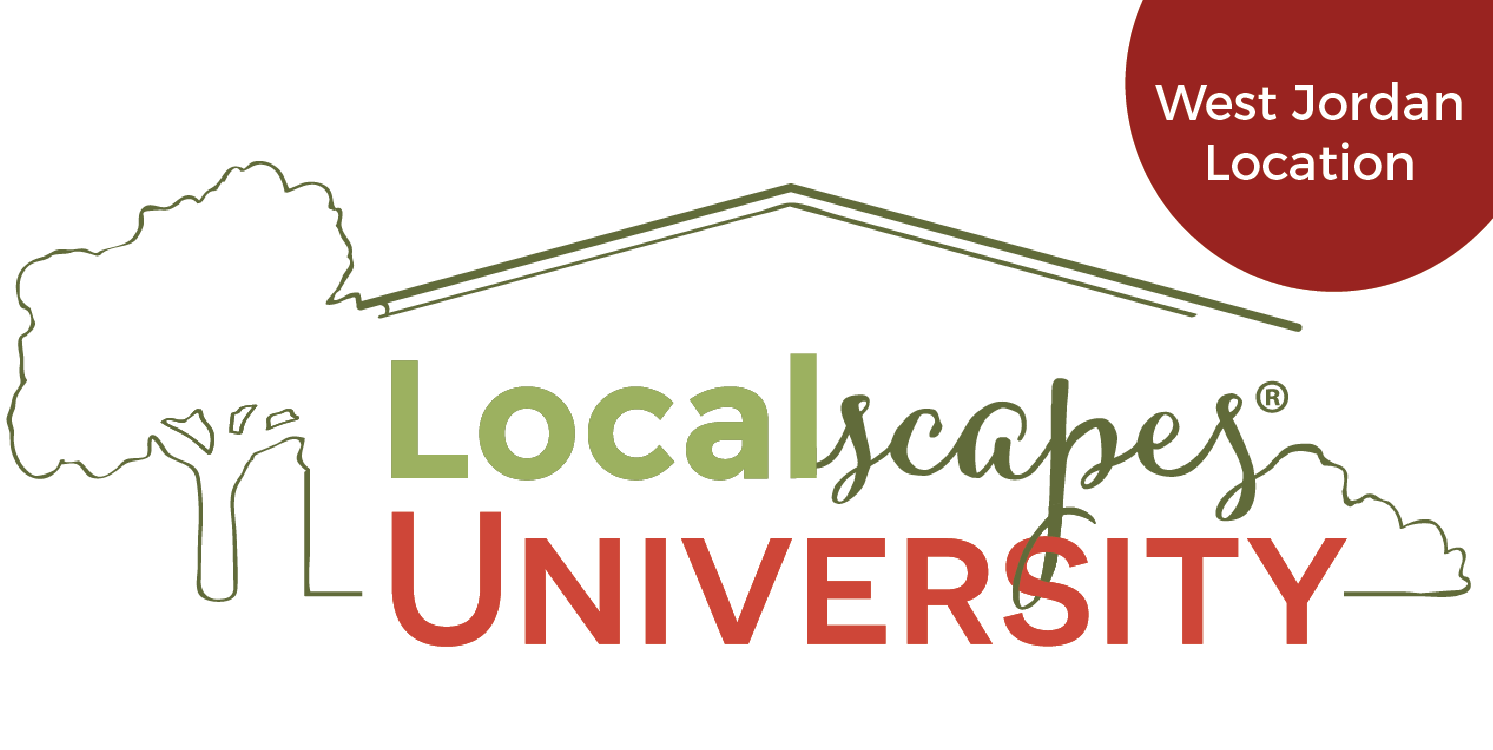 Congratulations! You've decided to Localscape! This 3-hour course will teach you how to apply the method correctly to ensure you achieve all the benefits a Localscape provides. We'll cover the five steps in detail including landscape layout, irrigation basics, planting, and maintenance.

If you are unfamiliar with Localscapes, we recommend taking Introduction to Localscapes first, which will help you determine if Localscaping is right for you.

Registration is required for admittance to this event. If you are not registered, you will not get into this class.

Taught by Conservation Garden Park staff.

This class will meet in the Education Center at Conservation Garden Park.

Saturday, February 22
09:00AM - 12:00PM
This event occurred on February 22 2020.