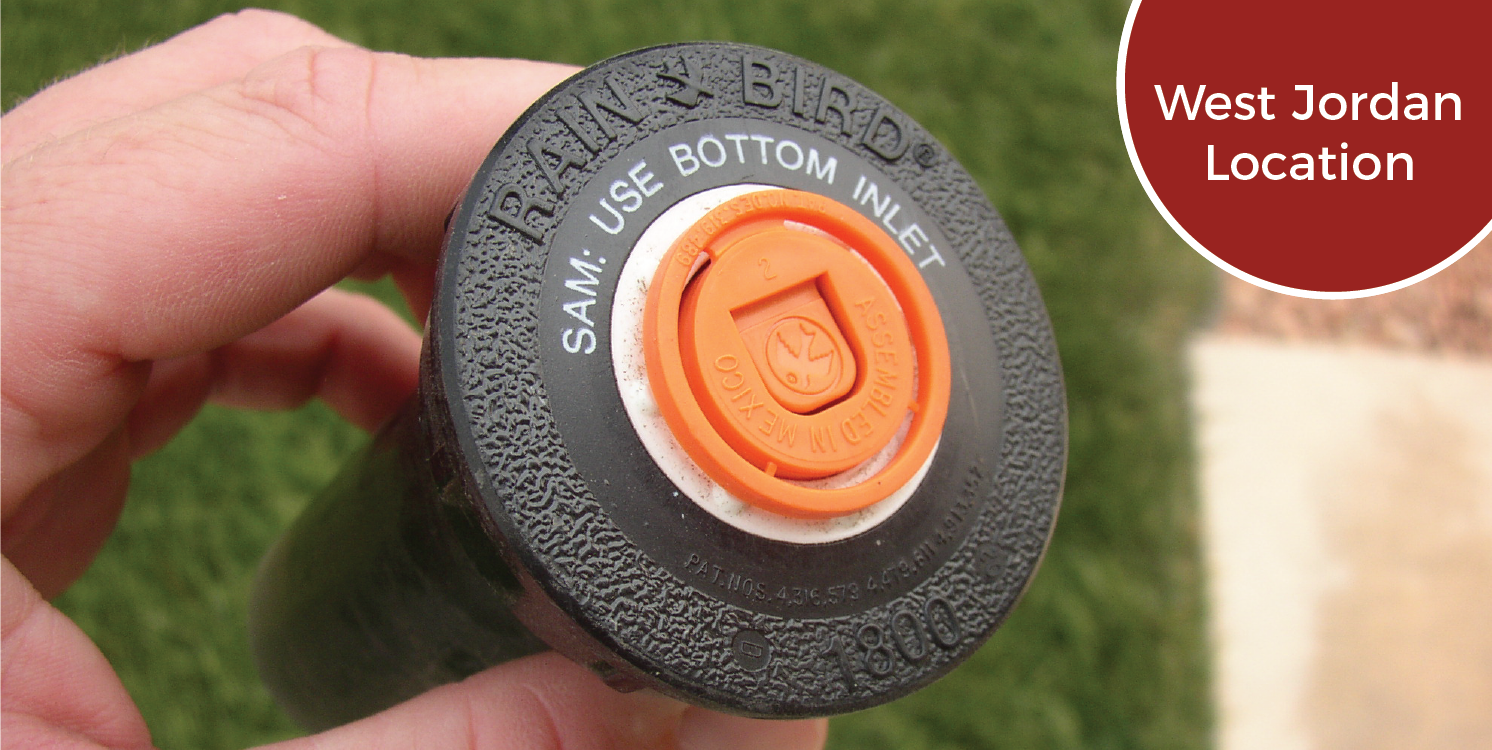 Irrigation systems can be confusing to design and install. This workshop will teach you everything you need to know to get started on your own Localscape irrigation system. In this hands-on class we'll teach you the parts of an irrigation system, how they go together, and how sprinklers and drip systems are different.

Taught by Conservation Garden Park staff.

Registration is required for admittance to this event. If you are not registered, you will not get into this class.

This class will meet in the Education Center at Conservation Garden Park.

Saturday, September 28
09:00AM - 12:00PM