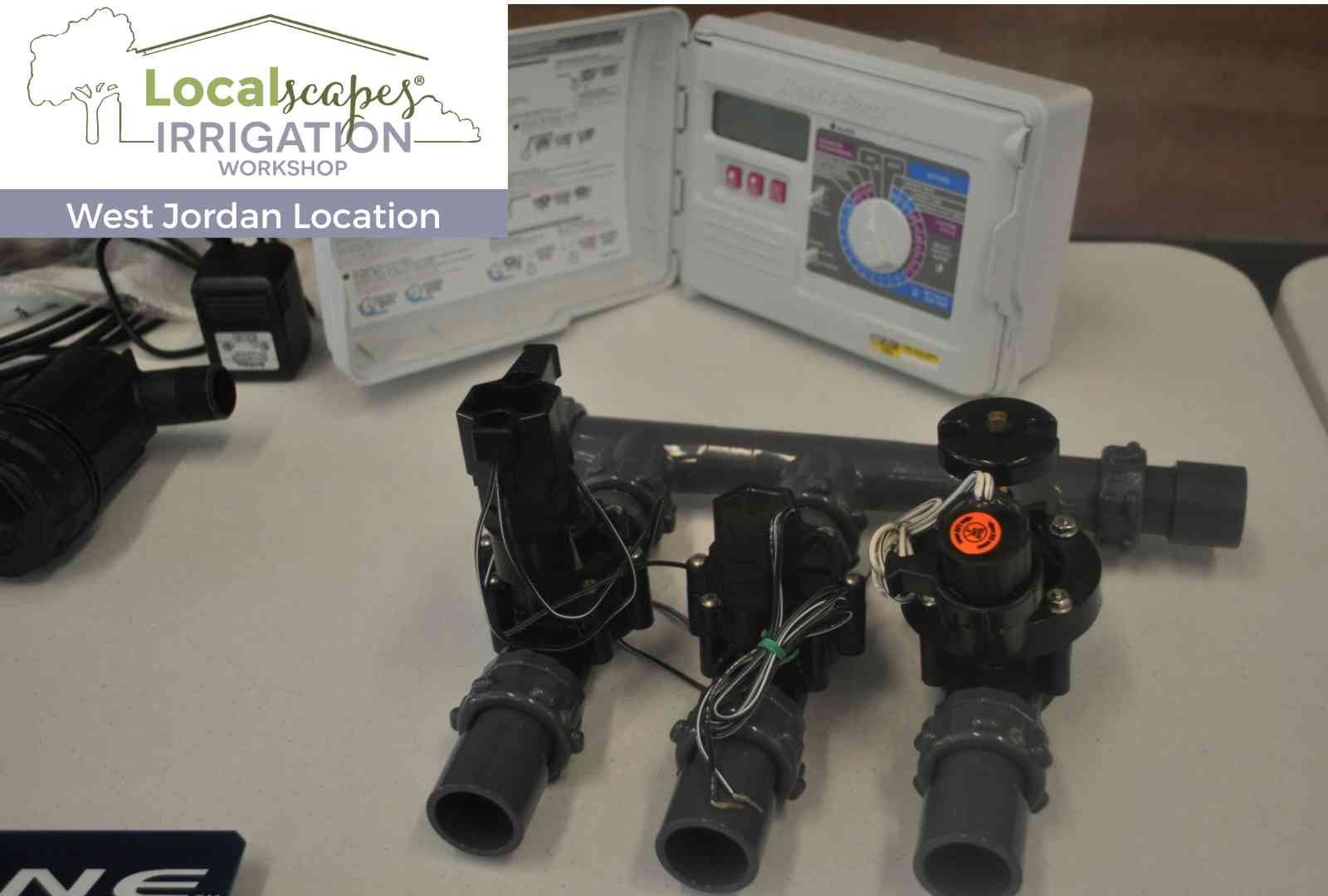 If you feel confused or overwhelmed trying to design and install an irrigation system, the Localscapes Irrigation Workshop will teach you everything you need to know to get started. In this hands-on workshop, we'll show you parts of an irrigation system, how they go together, and when you should use a drip system.

Taught by Conservation Garden Park staff.

Registration is required for admittance to this event.

This class will meet in the Education Center at Conservation Garden Park.



Saturday, August 26
09:00AM - 12:00PM
This event occurred on August 26 2023.